I am sepideh Sahebdel.
Painter & Digital Artist and manufacturer of carpets, fabrics and various decorative products.
I have different styles in painting that can not be seen anywhere, I really ask for training, but because they are mental works, they can not be easily taught.
The tools he uses for physical painting include: fluorescent acrylic, metallic acrylic, watercolor, marker, nail polish, firefly paints, pencils, chalk pastels.
Also has the registered brand of Sepideh Sahebdel in the field of designing various products such as carpets, fabrics, gold and silver, other accessories …
I am also a manufacturer and exporter of my brand products.
In the field of digital art, I am also proficient in several softwares and I present my unique style.
You can Google my name and view part of my resume.
I have been introduced as a style artist in several books and I received the title of the top lady entrepreneur of Iran from a festival in my country.
I would appreciate if you check out my collections on my linktree.
You can also google me for more information!
https://linktr.ee/sepidehsahebdel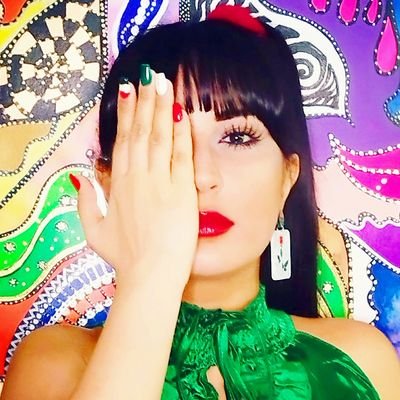 Painter & Digital Artist Member of the Association of Self-taught Artists
Member of the Scientific Association of Visual Arts Member of the Tehran
Carpet Designers Association \ Nft Artist